Acts of Speech: Liz Magic Laser, Young-hae Chang Heavy Industries, Yael Bartana, Metahaven
Museum of Contemporary Art, Cleveland - 2016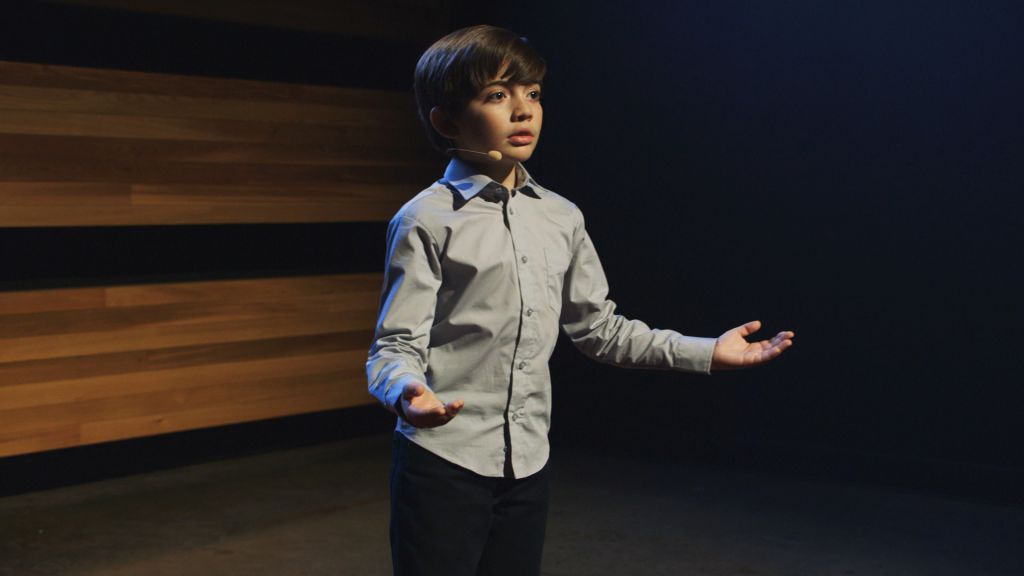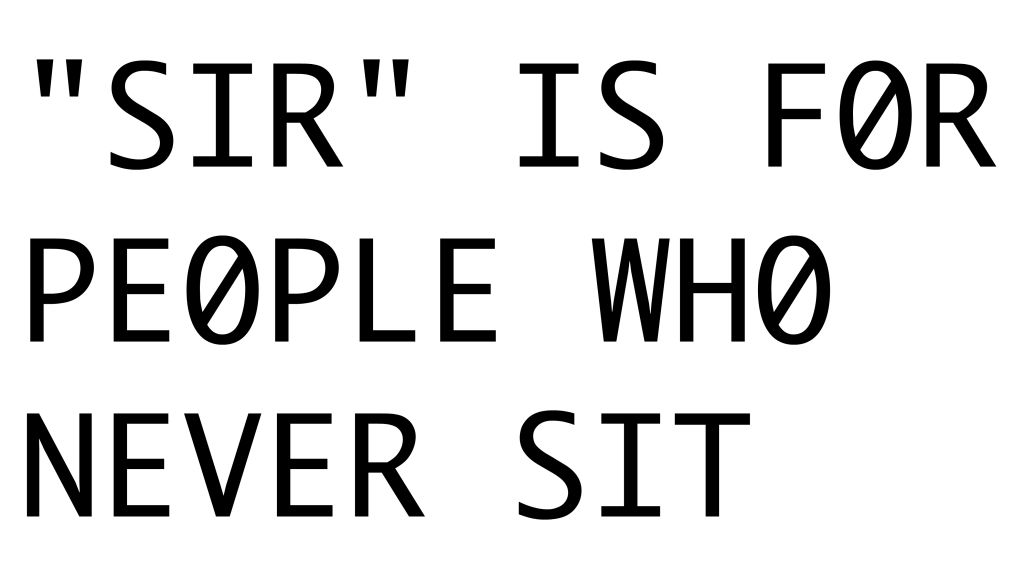 Acts of Speech presents four video artworks that explore ideas of agency and political participation in relation to the 2016 Presidential election on November 8. Presented in Gund Commons, MOCA's free public event space, this series asks us to consider the ways that the free expression of language—written, spoken, signed, or otherwise—is a powerful act that is ours to take. Acts of Speech includes works by Liz Magic Laser (1981, New York), Yael Bartana (1970, Israel), Daniel van der Velden and Vinca Kruk's Dutch design studio Metahaven (founded 2007), and Young-hae Chang Heavy Industries (YHCHI), the South Korea based duo of Marc Voge and Young-hae Chang (founded 1999). Each work will be screened in Gund Commons for three and a half weeks.
Liz Magic Laser's The Thought Leader (2015) playfully critiques the Ted Talk format with a child actor reading a Fyodor Dostoyevski text from 1864 that poses questions about an individual's role in society. Young-hae Chang Heavy Industries' AH (2016) is a text-based, jazz infused, animated narrative that offers an intimate dialogue about the experience of both observing and being profiled—racially, ethnically, and culturally—that takes place in the United States and around the world. Yael Bartana's True Finn(2014) is a faux reality-show docudrama that explores a geopolitical atmosphere of Nationalism. While Laser's contribution considers the value of individualism amongst a society of many, Bartana and YHCHI's works depict a challenging instance in which individualism becomes a cause for isolation. Further exploring this sense of isolation in an urban context, Metahaven's City Rising (2014) invites us to consider how digitally-mediated experiences can both empower and suppress our voices today.