Raid the Database 1 with Natalja Kent
Museum of Art, Rhode Island School of Design - 2015
Online Exhibition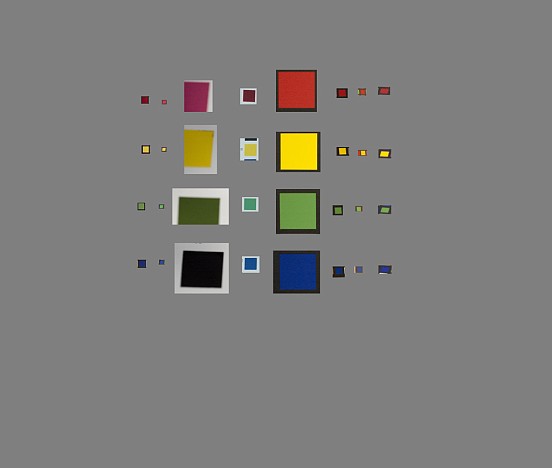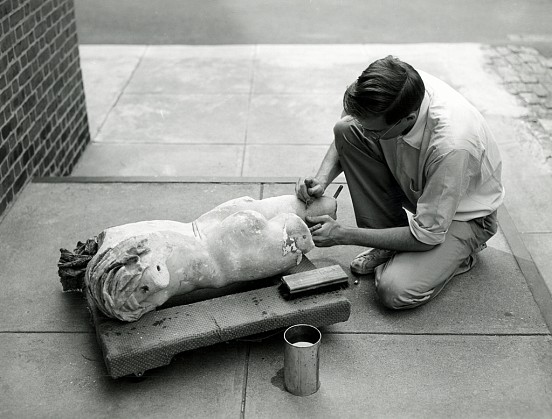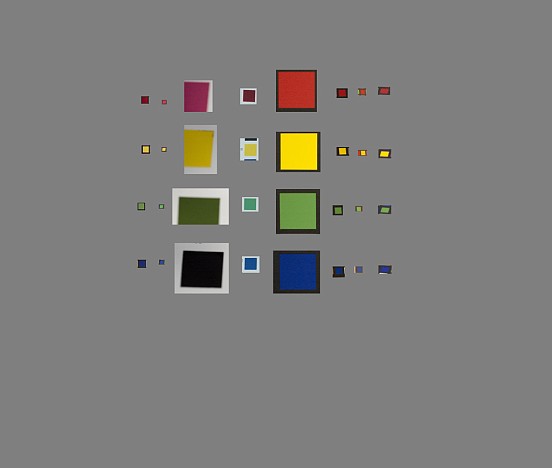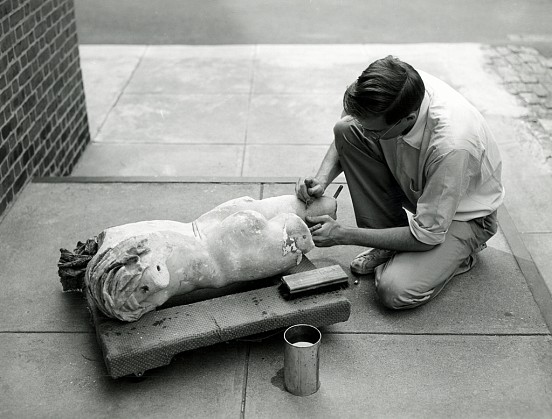 Raid the Database 1 with Natalja Kent is the first in a series of artist-curated digital exhibition projects inspired by the RISD Museum's historic exhibition Raid the Icebox 1 with Andy Warhol (1969–1970). Each project in the Raid the Database series takes shape as the artist works closely with RISD Museum staff to gather materials, navigate the Museum's database and website, and delve into the original Raid the Icebox exhibition. The Raid the Database projects are not meant to be digital facsimiles of the original Raid the Icebox, but experiments that engage the idea of the artist as simultaneously both curator and producer, grounded by the rich and at times confounding documents, images, ideas, relationships, and contextual clues surrounding Warhol's 1970 exhibition at the RISD Museum.
The first project in the Raid the Database series is by Providence-based artist Natalja Kent. Kent is a mixed-media and research-based photo-conceptual artist whose works most often juxtapose digital and analog photography across printed and screen-based manifestations. Kent is deeply interested in images as living and historical documents, and she approached Raid the Database by conducting a close reading and analysis of the photographs, objects, writings, and other materials that Warhol created and investigated for the original exhibition. Unlike Warhol, who had access to physical objects and storage facilities in the RISD Museum, Kent was given access to hundreds of images of objects in the collection and to photographs taken during the last century that depict back-of-house activities at the RISD Museum, including storage areas, conservation practices, and exhibition installations. These images are unavailable to the public, and Kent's project uses them to create a meta-analysis of purely visual material. The result resides somewhere amidst the organizing principles of exhibition, artwork, archive, and documentary, touching on many of the functions of any museum.
 
(A. Will Brown Full Essay Here)
(Natalja Kent Full Essay Here)