Raid the Database 2 with Nafis White
Museum of Art, Rhode Island School of Design - 2016
Online Exhibition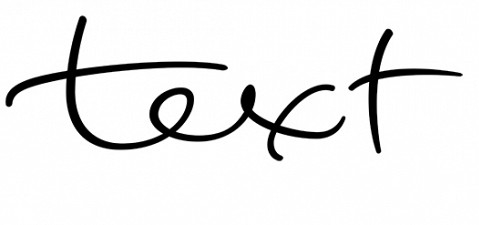 Raid the Database 2 with Nafis White is the second in a series of artist-curated digital exhibition projects inspired by the RISD Museum's historic exhibition Raid the Icebox 1 with Andy Warhol (1969–1970). Each project in the Raid the Database series takes shape as the artist works closely with RISD Museum staff to gather materials, navigate the Museum's database and website, and delve into the original Raid the Icebox exhibition. These projects are not meant to be digital facsimiles of the original Raid the Icebox, but experiments that engage the idea of the artist as simultaneously both curator and producer, grounded by the rich and at times confounding documents, images, ideas, relationships, and contextual clues surrounding Warhol's 1970 exhibition at the RISD Museum.
This second project in the Raid the Database series is by Nafis White, who recently received a BFA in sculpture from RISD and is currently an MFA candidate at Goldsmith's University, London. White is a mixed-media artist who works in video, sculpture, photography, installation, and performance. In conjunction with her artistic work, White also has curatorial experience with projects in California's Bay Area and in Providence. Her work is rooted, broadly, in an exploration of the human condition as it relates to the struggles for equality that ethnic minorities and LGBTQ communities in America are faced with. For example, in 2014 White began an ongoing series titled Phantom Negro Weapons. The body of work is a series of photographs that document everyday objects—a package of Skittles, a leather belt, a can of iced tea—that were in the possession of African Americans and mistaken as weapons by police, who subsequently took up deadly force against those carrying them. As more violent actions by police against unarmed minorities are covered—and at times covered up—in the news media, White continues to create new work in response. She is deeply interested in art's capacity to enact narratives of social change. Phantom Negro Weapons is just one example of her direct yet poetic approach to exposing untold, often obfuscated, details and stories.
(A. Will Brown Full Essay Here)