Raqs Media Collective: A Myriad Marginalia
Museum of Art, Rhode Island School of Design - 2015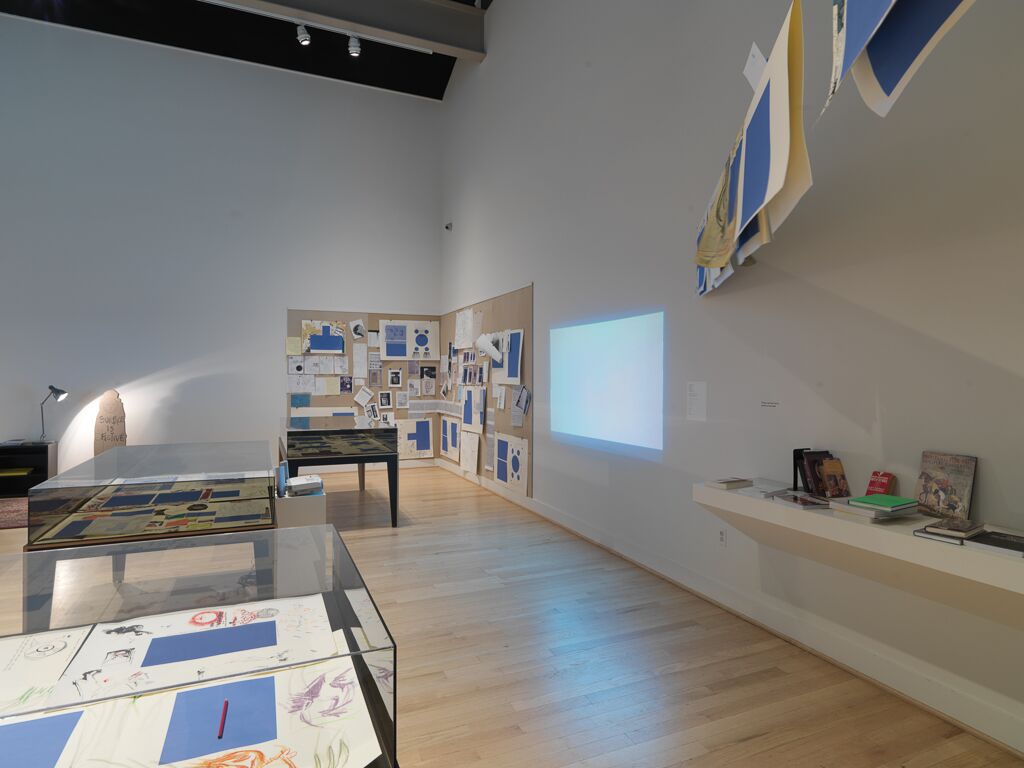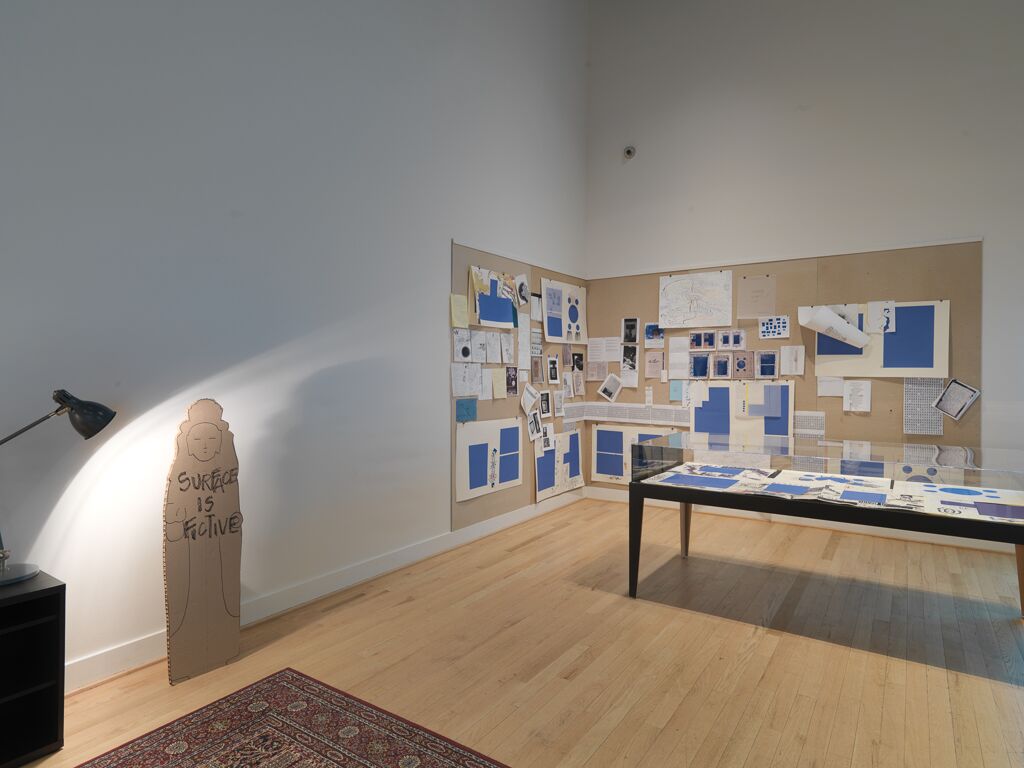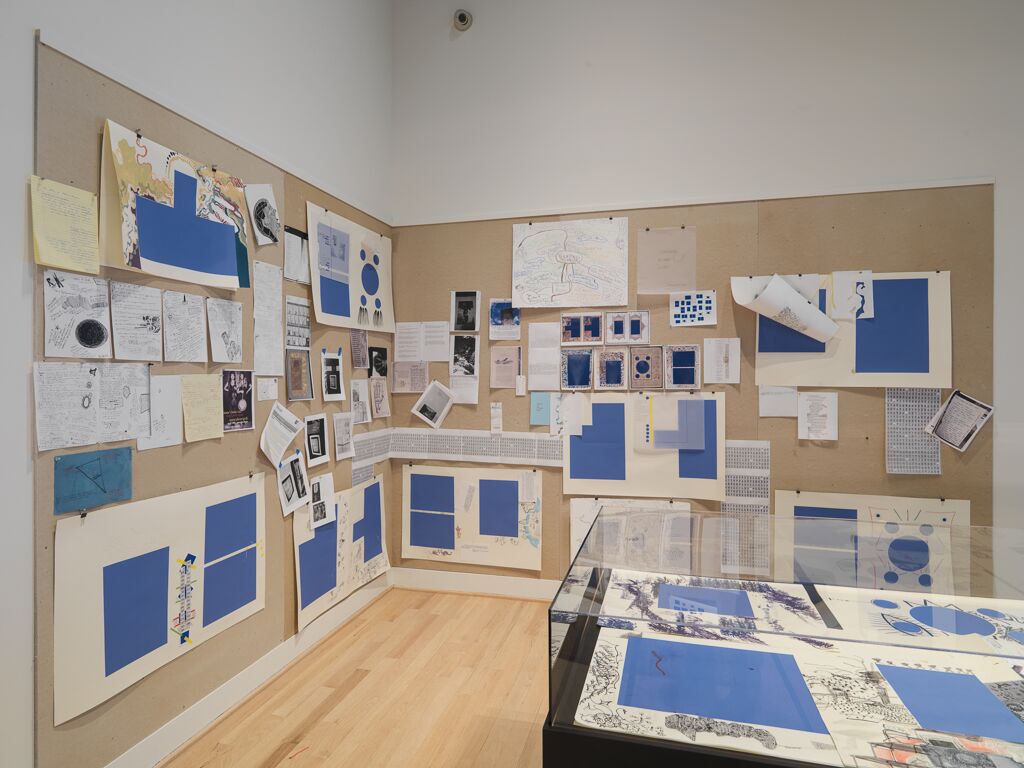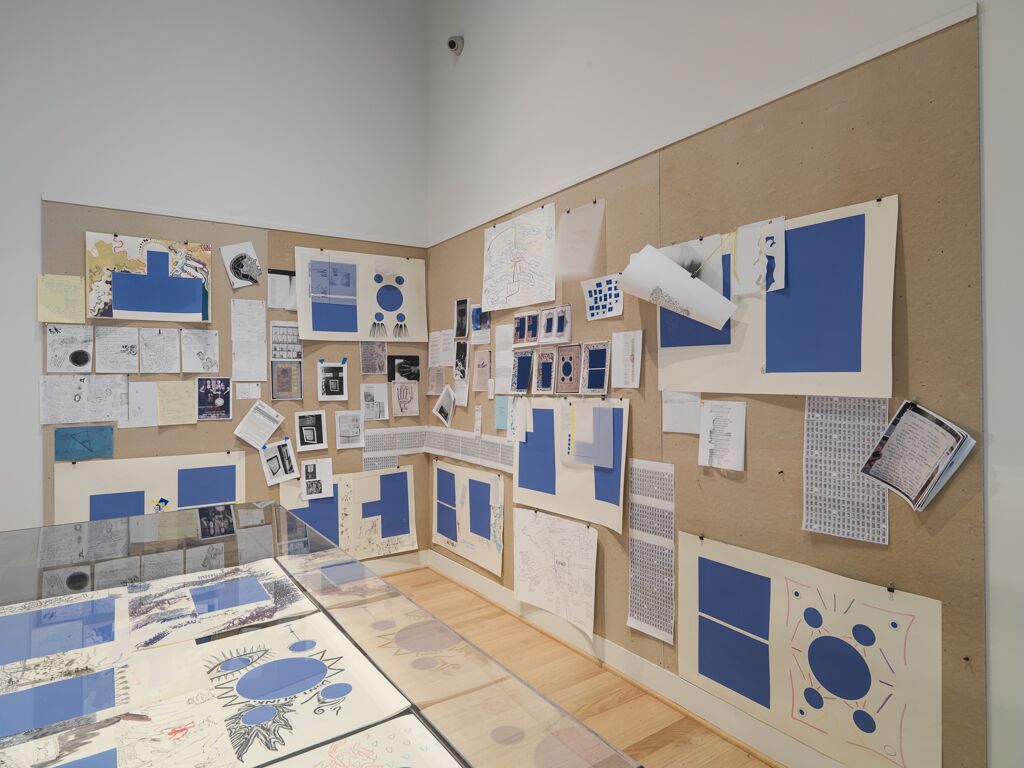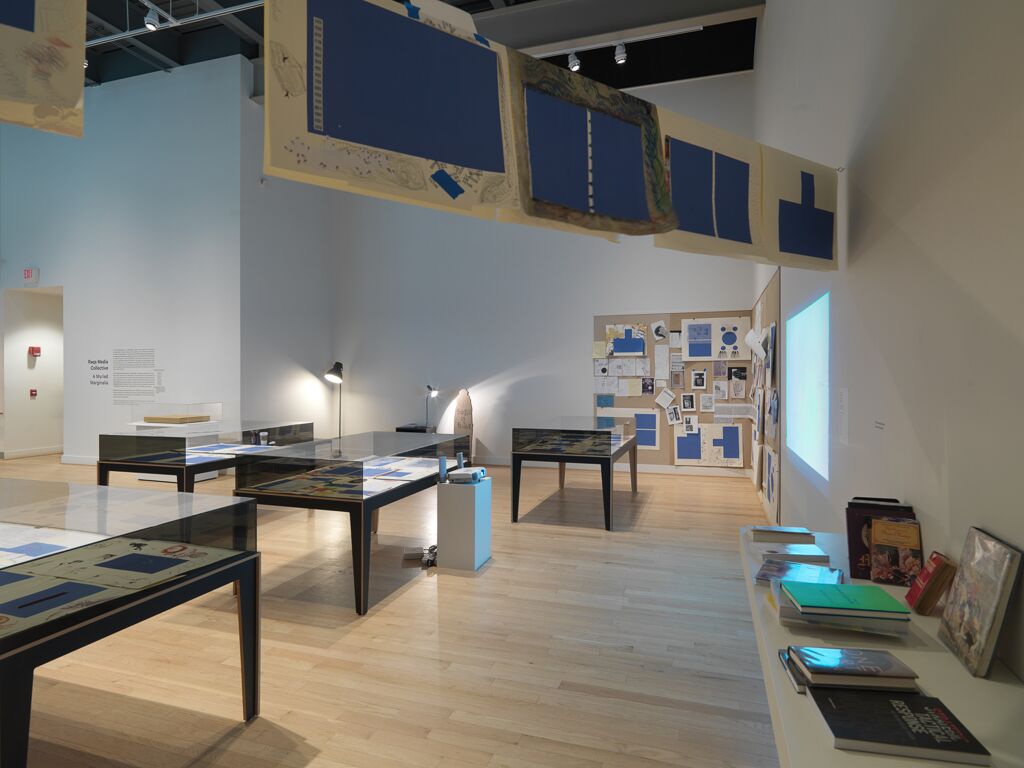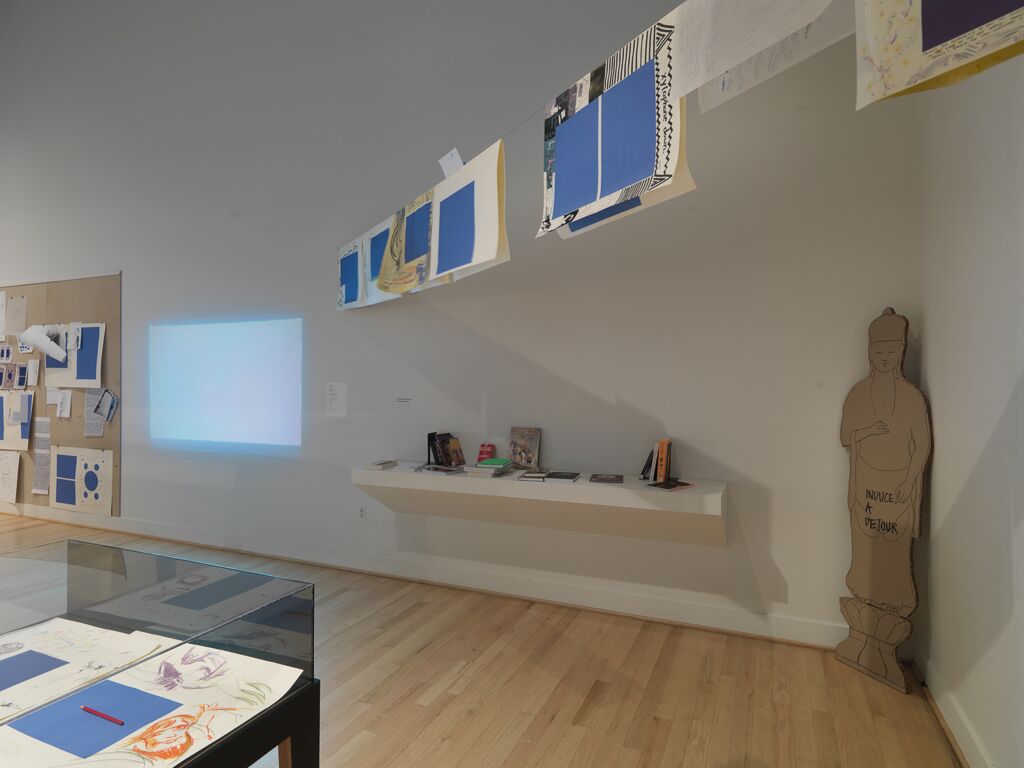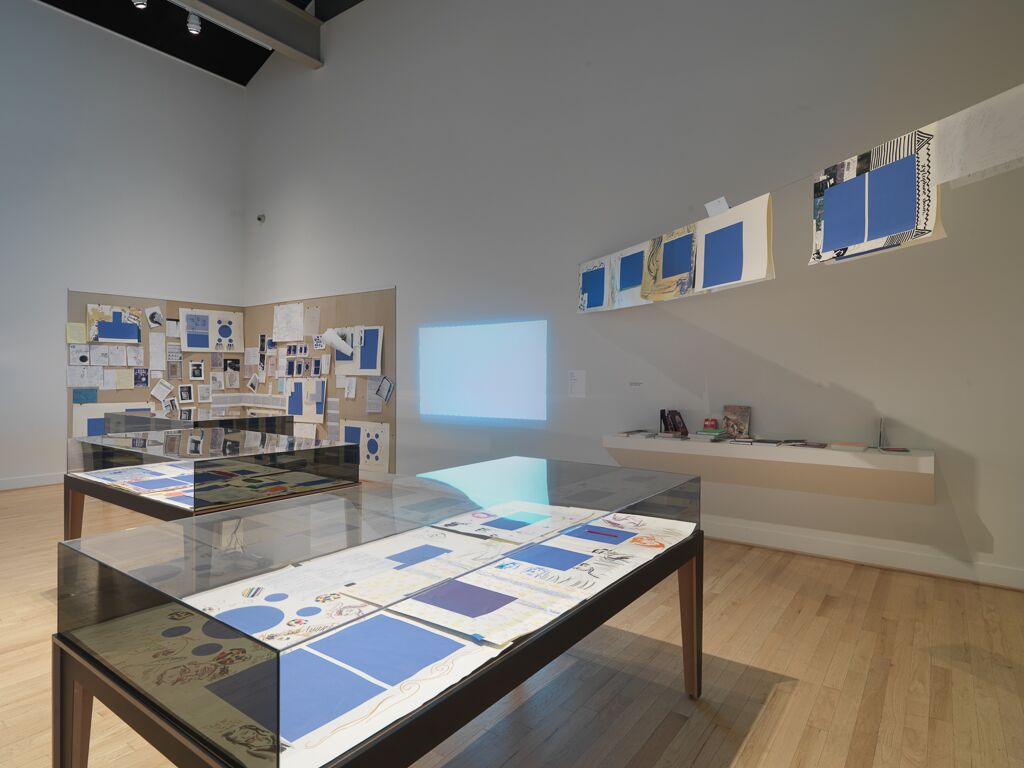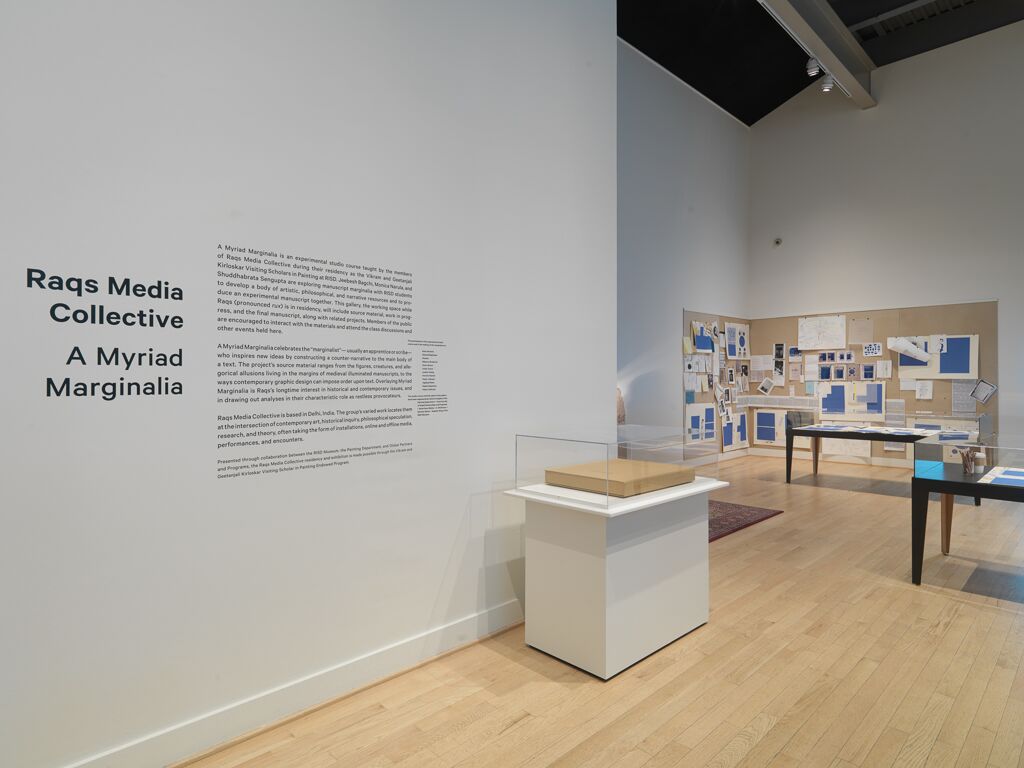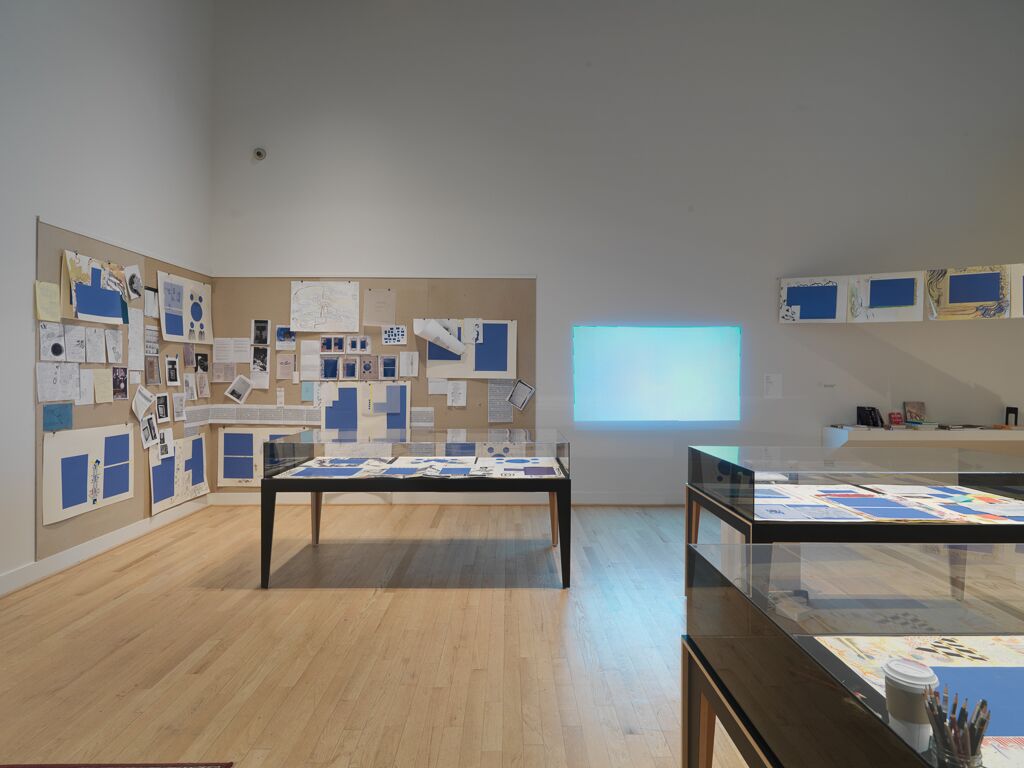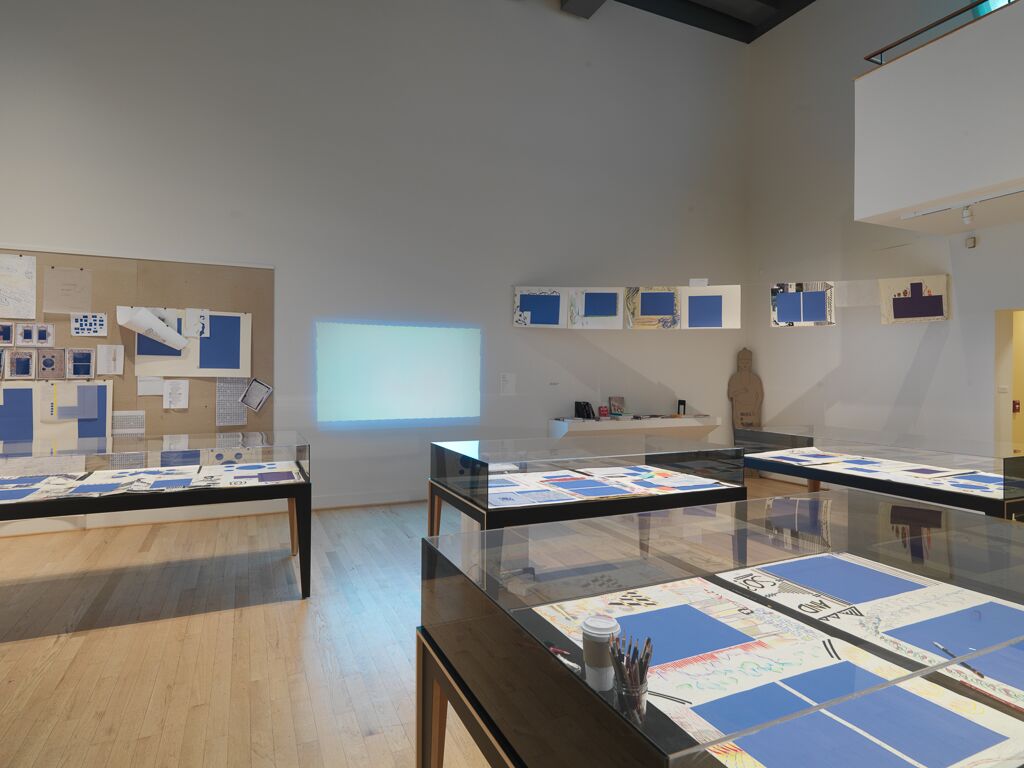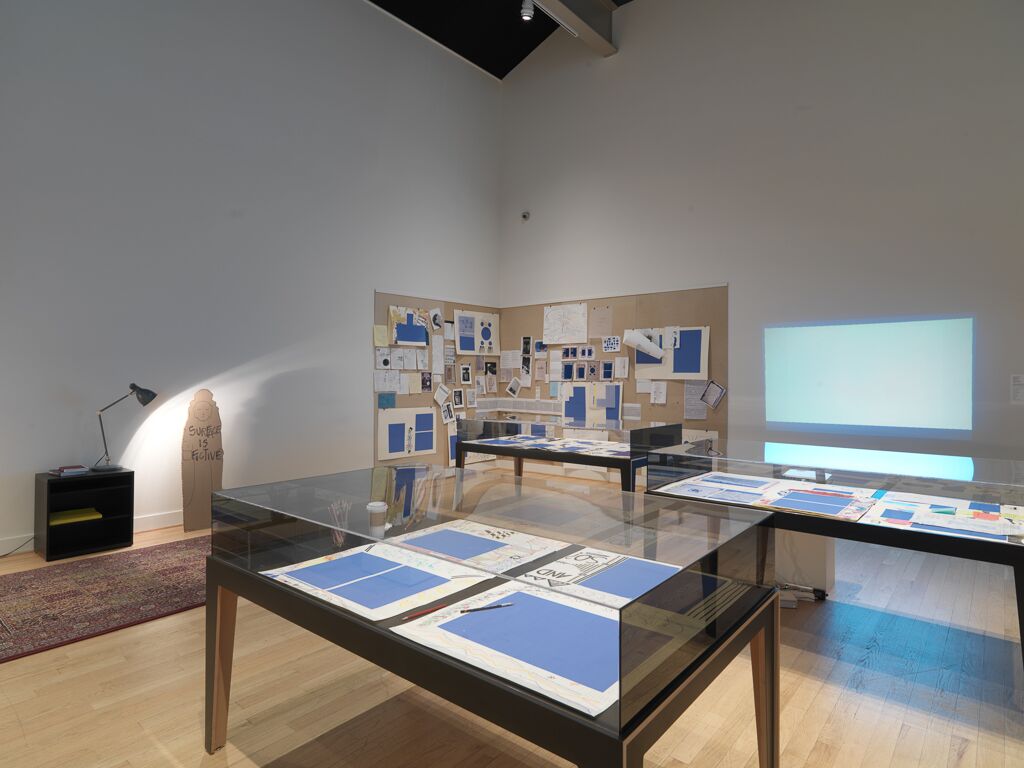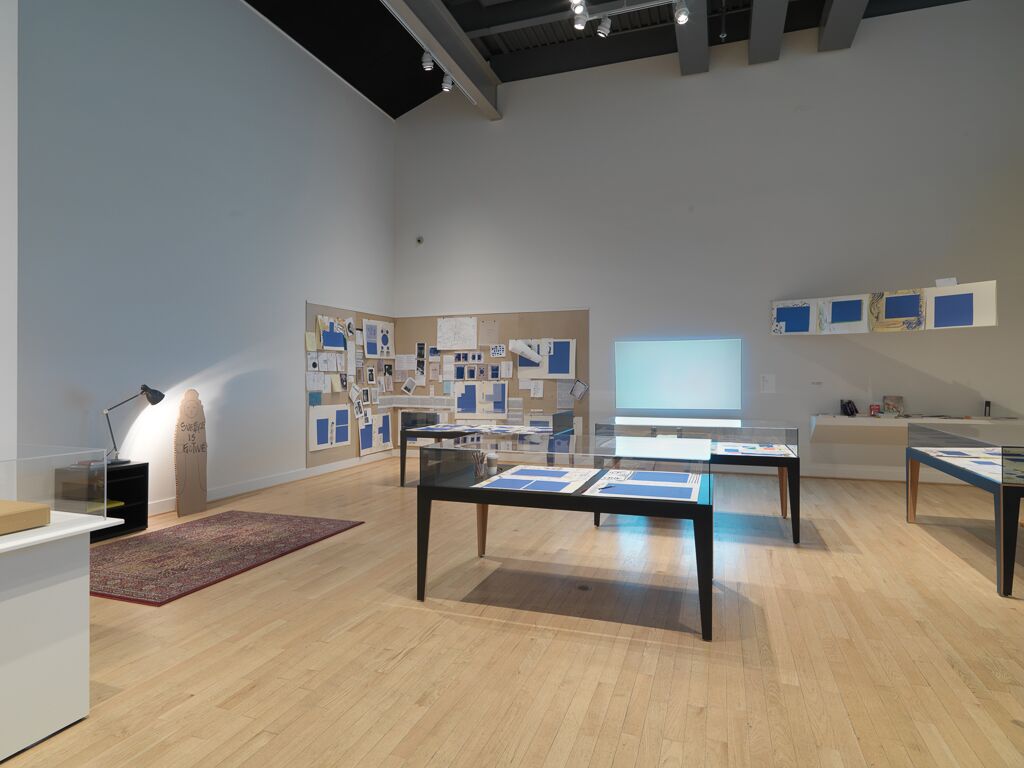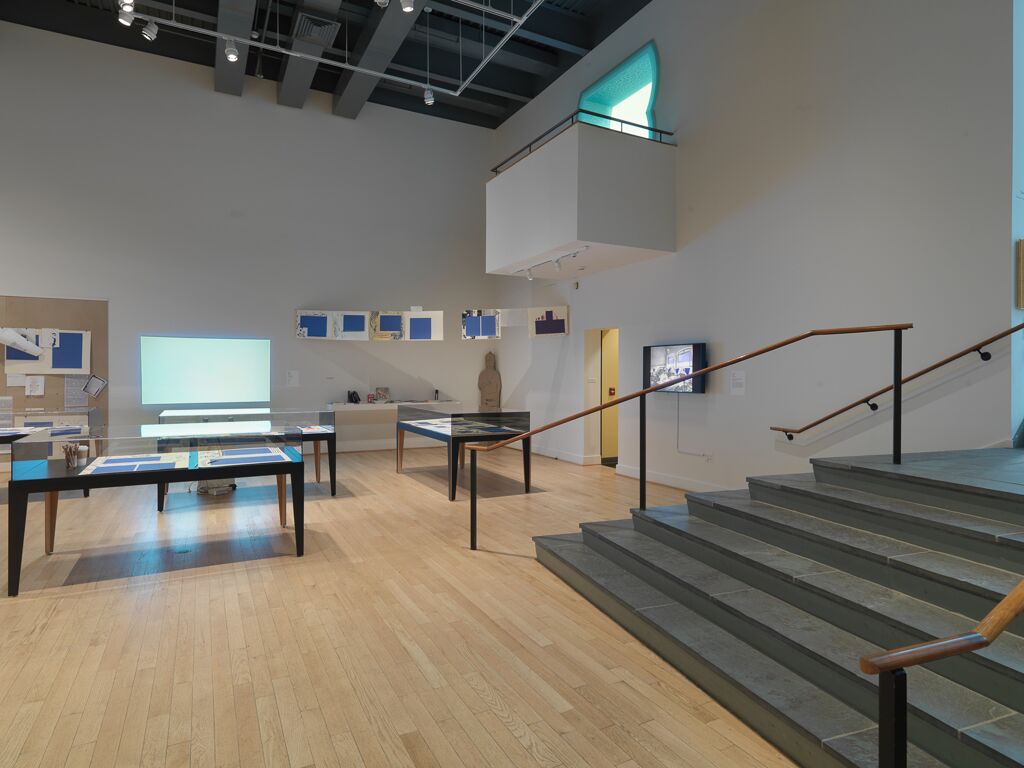 Raqs Media Collective: A Myriad Marginalia was an experimental studio course and exhibition project taught by the members of Raqs Media Collective during their spring 2015 residency as the second Vikram and Geetanjali Kirloskar Visiting Scholars in Painting at the Rhode Island School of Design (RISD).
For the exhibition and course Raqs members Jeebesh Bagchi, Monica Narula, and Shuddhabrata Sengupta explored manuscript marginalia with RISD graduate and undergraduate students to develop a body of artistic, philosophical, and narrative resources that range from the medieval to the contemporary to produce an experimental manuscript together. The course and exhibition celebrated the "marginalist"—usually an apprentice or scribe—who inspires new ideas by constructing a counter-narrative to the main body of a text. The RISD Museum's Lower Farago Gallery, the working space while Raqs was in residency March 17 to April 9, included source material, work in progress, and the final manuscript—along with related projects. RISD Museum visitors were encouraged to interact with the materials and to attend class discussions and other events during the residency.
Raqs Media Collective are based in Delhi, India. Raqs' (pronounced "Rux") varied work locates them at the intersection of contemporary art, historical inquiry, philosophical speculation, research, and theory, often taking the form of installations, online and offline media, performances, and encounters. They have exhibited widely at major international spaces and events, including solo and group exhibitions at Lightbox, Tate Britain (London), Museum of Modern Art (Warsaw), Documenta 11 (Kassel), Walker Art Center (Minneapolis), and Serpentine Gallery (London). Members of the editorial collective of the Sarai Reader series, they curated The Rest of Now and co-curated Scenarios for Manifesta 7 (2008).